Where did the lovely spring weather go we were having? I hope it comes back because I am not loving the wind storm that is sweeping through at the moment. Cheers to another Thursday and a happy Friday tomorrow!
Minnetonka Canvas Moccasin
I love Minnetonkas, always have and always will. I blame thank my mother for getting me hooked on them at a very small age. I can still remember some of my favorites I had when I was younger including a white pair with tiny jeweled studs on them, unfortunately they no longer make these, boo. If I did not insecurely worry about people thinking I never changed my shoes I would wear my cheetah pair every day, no joke. I was browsing their website the other day and discovered they have a new canvas moccasin! Immediately I wanted to order a pair but was faced with the dilemma of choosing a color because I love every single one. What color would you go with?
The Royal Baby
This can pretty much go without being said and needs little explanation. I can't wait to see the adorable pictures of her and brother Prince George growing up.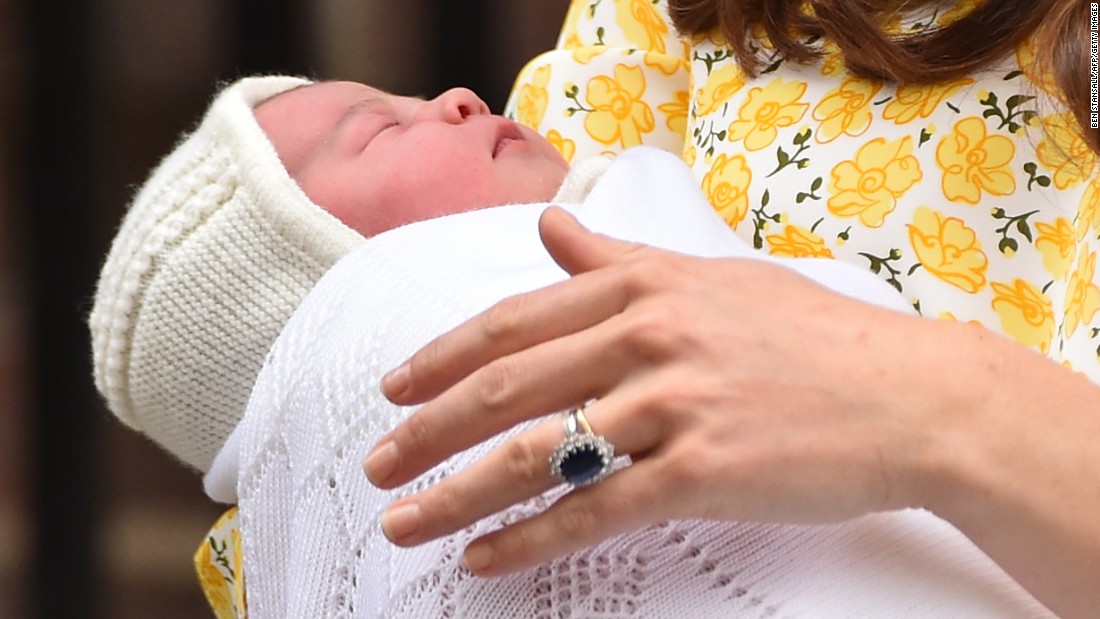 Julep Glow Highlighting Power
I recently received this product in my monthly Julep box and it is quickly becoming something I use everyday. It gives your skin a soft glow and doesn't look like you got in a fight with the body glitter fairy. Just swipe across your brow, temples, cheekbones, bridge of nose, and Cupid's bow and your skin will be glowing like JLo's in no time.
Kombucha
I do not know if kombucha is just an Oregon thing or if it is popular elsewhere. If you have never heard of it or do not know what it is, it is fermented tea that is often times flavored. If you are looking for a good brand I love, Humm Kombucha. It is made in Bend and is one of the only kombucha breweries in the nation. Their lemon ginger and pomegranate lemonade are my two faves. The problem with buying kombucha though is that it is +$3.00 for each small bottle. If you have a daily Starbucks addiction than that probably does not seem like that big of a deal but frankly I do not want to pay that much for a daily habit when I can make my own at home for around $1.00/gallon. It is fairly easy to make, you just need to make sure everything is sanitized and your hands are clean. You will also you need a SCOBY. Do not ask me what is stands for because I cannot remember. After you see a picture of one you will probably not be so gungho about drinking it, so try it first and then look. Or never look, your choice.
Rising Tide Society
If you follow over on Instagram (if you don't, you totally should! @ktmichelledesigns) you might have seen a photo of some custom kraft bags I made to be stuffed with donuts for a Tuesdays Together meeting at the home of Laura Hernandez (check out her photography website). Tuesdays Together happen the first Tuesday of every month and are a chance for creatives (photographers, graphic designers, wedding planners, interior designers, makeup artist, painters, bloggers, ect.) to get together, discuss what is going on, connect and support each other in their endeavors. Their slogan is, "Community over competition," and I could not agree more. Tuesdays Together are part of the Rising Tide Society. I love this idea and would love for their to be one in Oregon, especially Central Oregon. I have submitted a request to start/lead a group here. I will let you know what I hear back so if you would like you can join in too!

And always, comment below with some of the things you are loving this week!