Is today really May 28th?! Seriously, this month has been a blur and I am ready for a little vacay. Today I made a quick trip over the mountain to Portland to do a set of mirrors for an upcoming wedding and also to deliver a box full of goodies to a styled shoot at a new wedding venue outside of Portland. Check out the blog Monday to see photos of those pretty items!
I feel like I need to do double items since I missed last Thursday buuuuuttttttt I am just going to do my usual five for the week because if we are honest, I am running on fumes at the moment. Hope you are all enjoying this gorgeous weather!!
Does anyone have any exciting plans for this weekend?!
Oregon Strawberries
If you are from Oregon and are anything like me you get excited for Oregon berry season. The first round of berries are starting to make their appearance, strawberries. Oregon strawberries are superior to all other strawberries, and that is not me just being a proud Oregonian. They are small, juicy and deep red all the way through. No white tops or insides for these berries. If you are in Oregon, now is the time to stock up. I feel bad making these berries into jam because they are so good by themselves. I am currently thinking of all the ways I can eat them...strawberry pie, strawberry shortcake, strawberry milkshakes...mmmmmmm...
Black Oak Artisans Paper
I recently purchased some of this paper for some calligraphy projects I have been working on and fell in love with it. It is thick, absorbent and so easy to work with and can we also talk about the beautiful deckled edges it has??? Black Oak Artisans was great to work with, delivered quickly and had beautiful packaging. I will be placing an order again with them shortly, I can't say enough great things about them.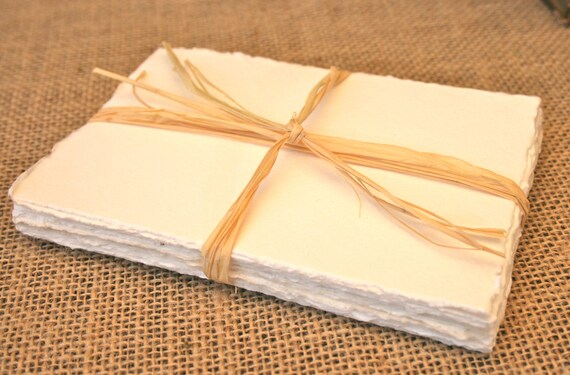 Nordstrom Half Yearly Sale
The Nordstrom Half Yearly Sale is currently going on, yayayayay! Some items are up to 40% off, which is a steal. I have my eye on this Kendra Scott cuff and am thinking I am going to treat myself and order it. I also love that Nordstrom has free shipping and returns, there is nothing that enjoy less than getting ripped off with shipping! Well there are actually a lot of other things but seriously, overpriced shipping is silly.
Epsom Salt Baths
If you follow along on my Instagram (if not, find me @ktmichelledesigns), you may have noticed that I have a thing for baths. I especially love taking Epsom salt baths and casually refer to them as detox baths. Epsom salts are good for so many uses; sore muscles, stress, gardening...whenever I get sick I always take a super hot epsom salt bath and wake up feeling much better the next day! I mix in at least a cup of epsom salts in my bath water and add bubbles for fun. You can use plain but there are also some really great scented ones. If you use essential oils, add a couple drops of your favorite into your bathwater with the salts. Trust me, this will kick up you bath experience a couple notches.
Celestial Coaster Set
I have been looking for a set of agate coasters for some time now, I should rephrase...a set of reasonably priced agate coasters. When I was in Anthropologie the other day I stumbled upon these beauties. I love that they come in a variety of colors. If you buy them in the store you can mix and match but if you order them online they come in a one color set. I am obviously loving the blush set, big surprise. These would look great on a coffee table or a bar cart!